Process Piping
Put your process piping project in our capable hands. Barrett Mechanical boasts extensive and varied experience in process piping installation, including:
Systems for acid waste
Cooling towers
Die-lube cooling lines
De-ionized water
Brazed copper lines for gases such as SF6, argon and compressed air
We hold proper procedures for all sorts of welds, such as:
Stainless steel
Titanium
Standard black malleable iron pipe and fittings
PVC and CPVC
You can be confident we are dedicated to the quality and safety of your project at all stages of development, from installation to inspection. Our highly trained plumbers and steamfitters are experts in the field, and work closely with such governing bodies as T.S.S.A. for stamped field drawings and final inspections on installed equipment, pressure vessels and piping systems.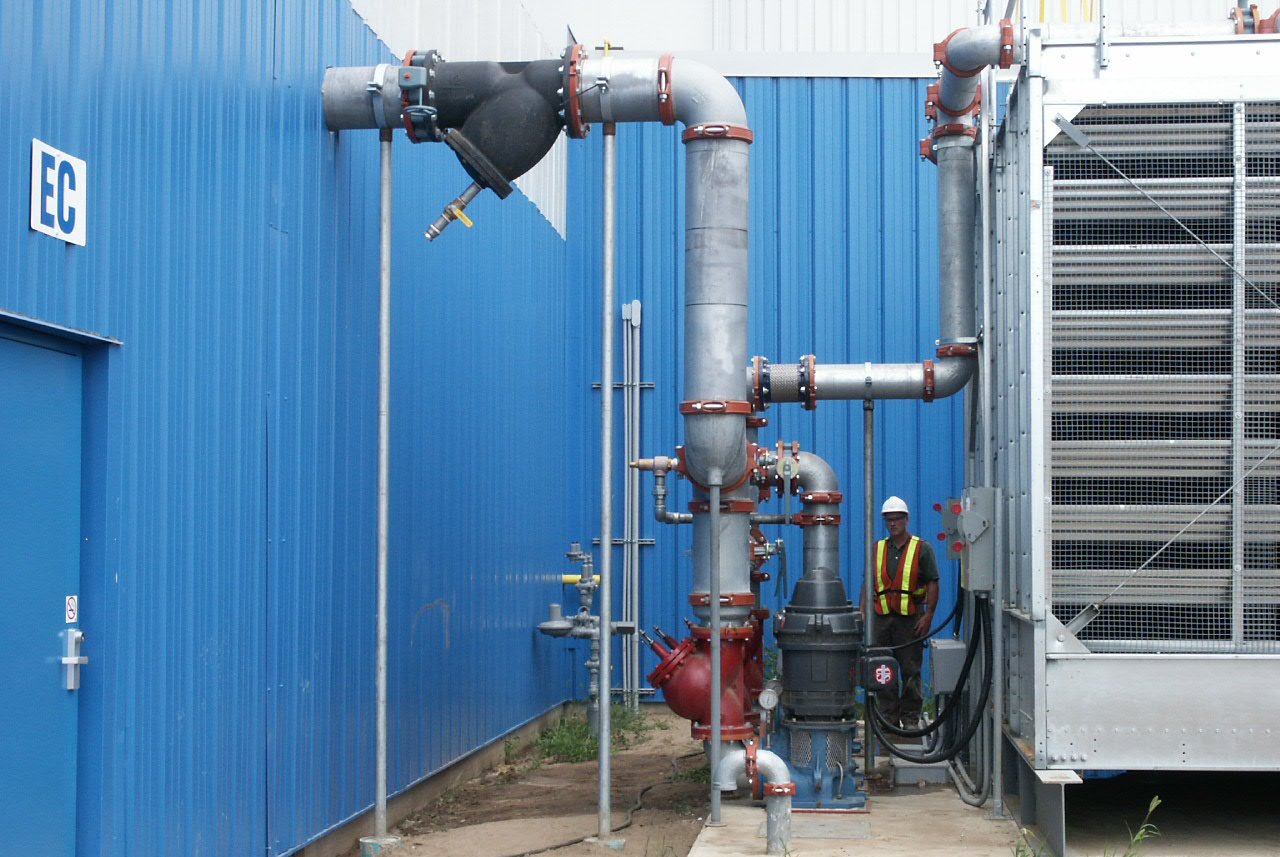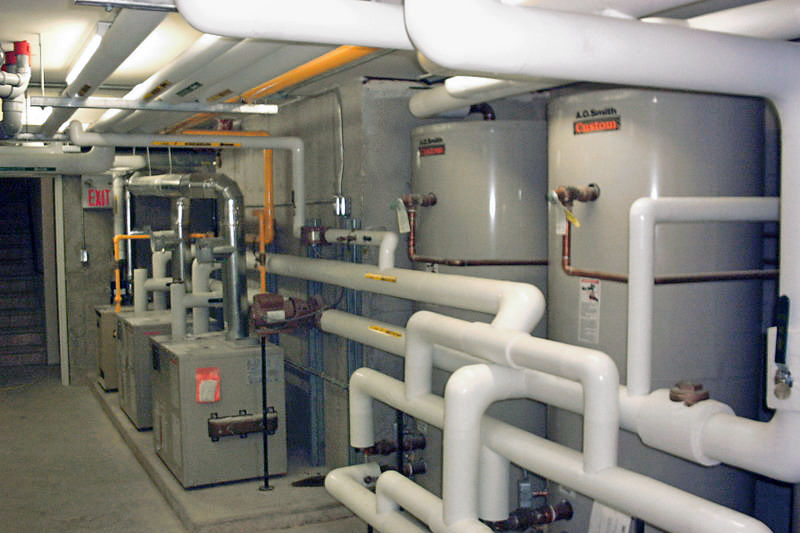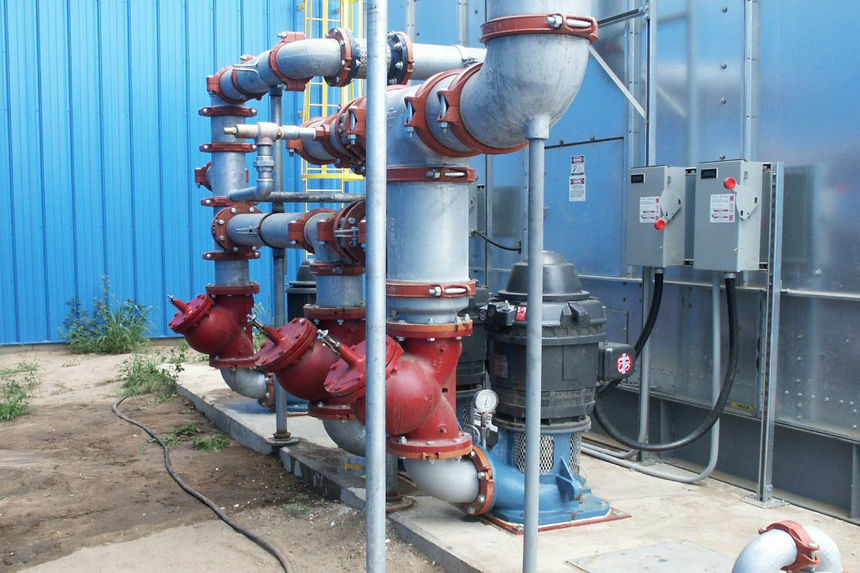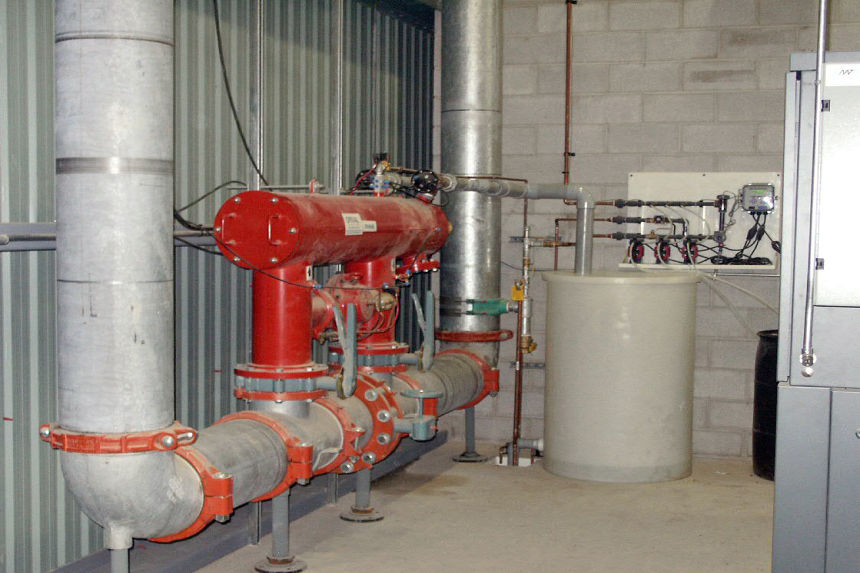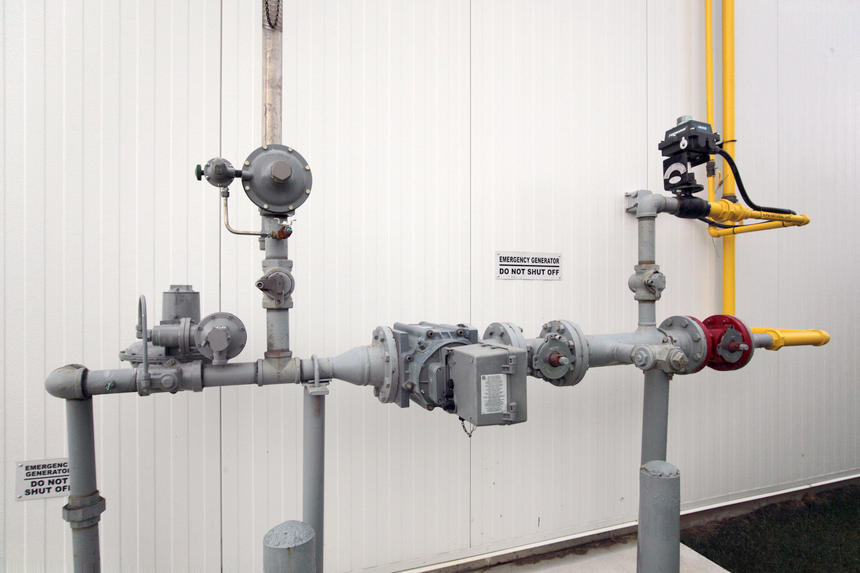 Sample project photos; for more photos visit our
Project Photos
gallery.
Other Services
Since 1994, Barrett Mechanical has been serving a wide variety of commercial and industrial clients with process piping installations and maintenance across Southern Ontario. Our services include but are not limited to the following:
Learn More about Barrett Mechanical