Commercial Services
With Southern Ontario continually developing and cities and towns expanding, Barrett Mechanical is in a position to meet the needs of the developers and general contractors who play active role in this growth. Projects including auto dealerships, smart centres, fast-food restaurants, car washes and hotels to name a few are just some examples from a long list of commercial facilities we have completed work on and continue to serve. Have a look at some of our commercial project photos.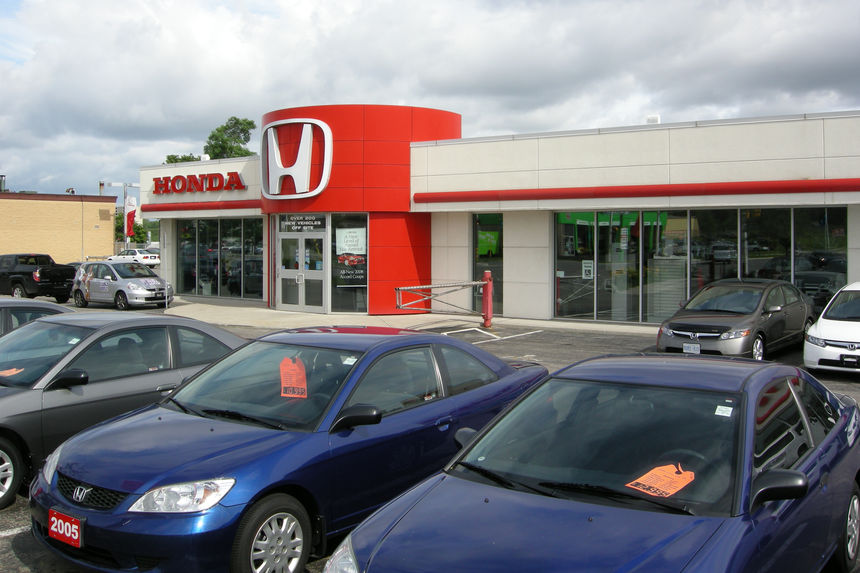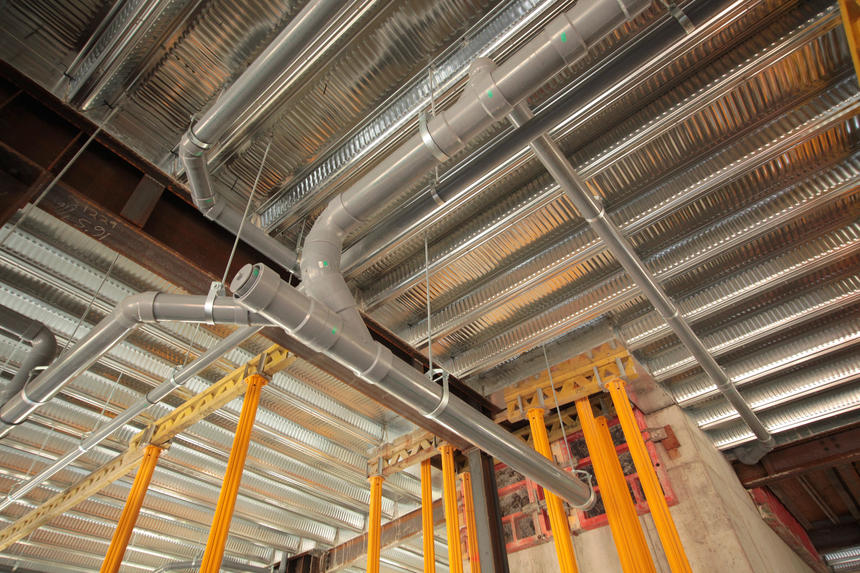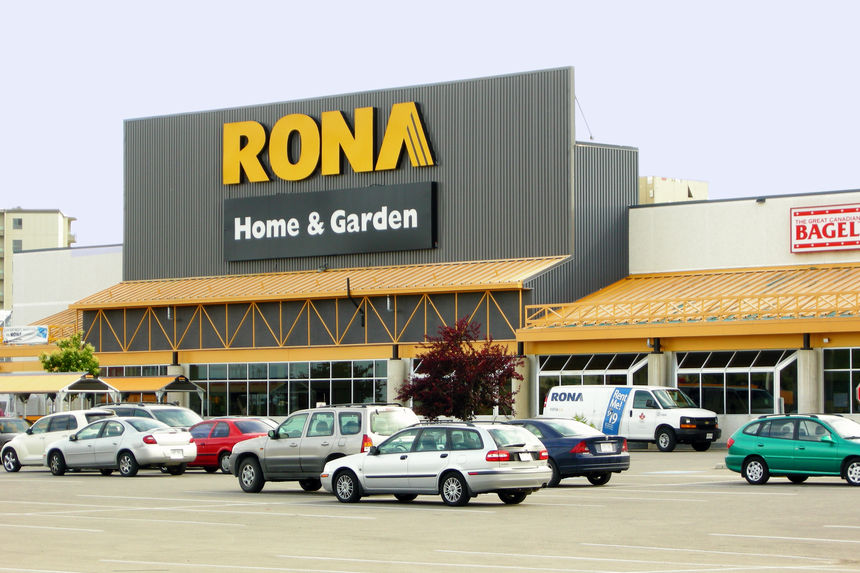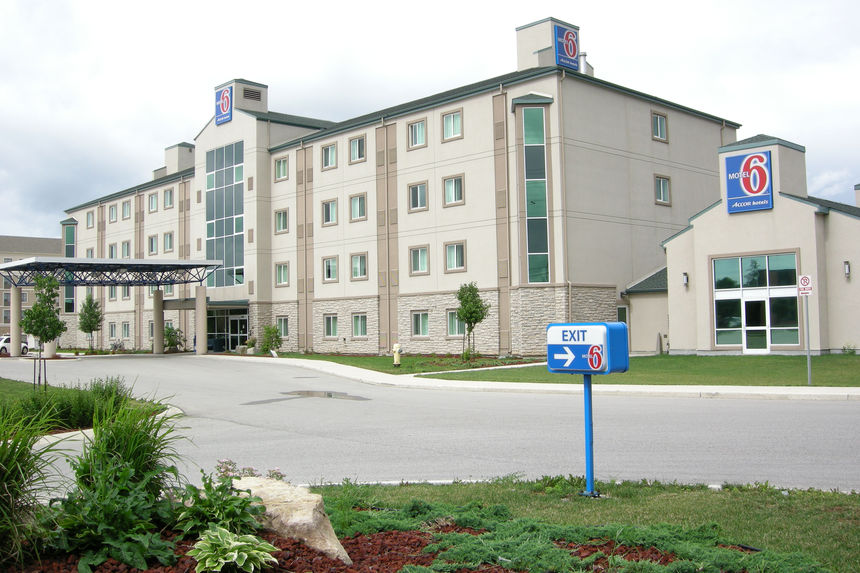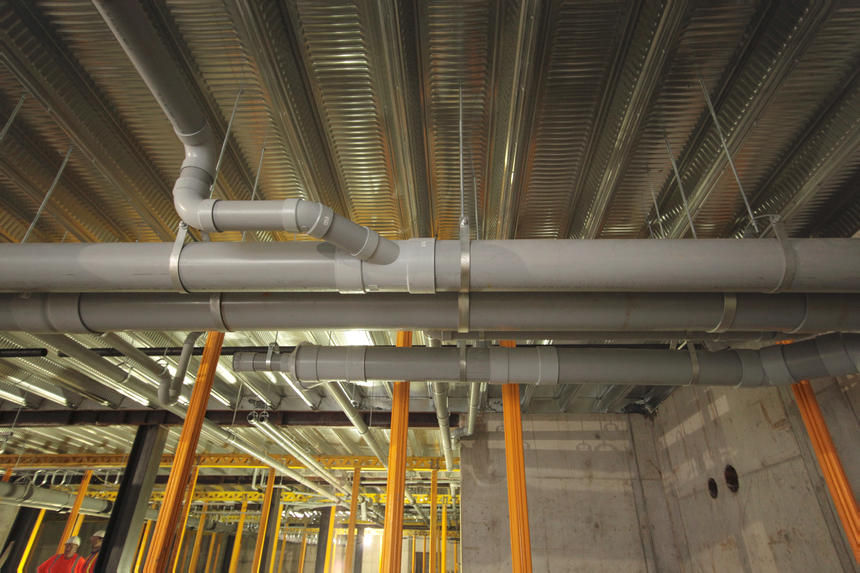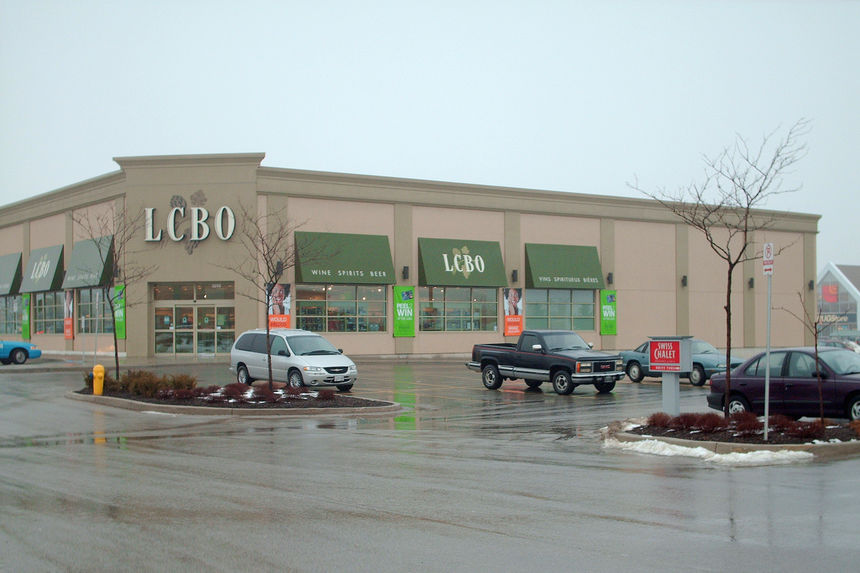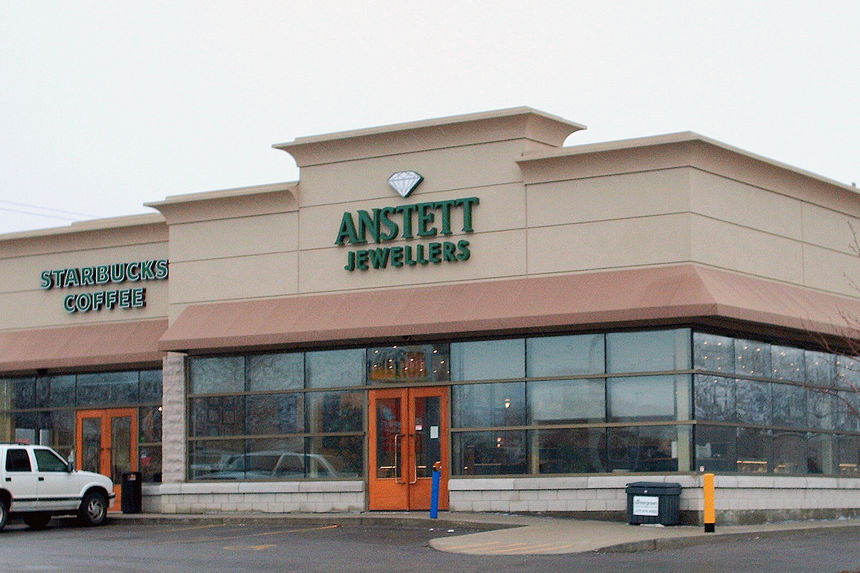 Sample commercial project photos. For more visit our
Commercial Project Photos
gallery.
Other Services
Since 1994, Barrett Mechanical has been serving a wide variety of commercial and industrial clients with process piping installations and maintenance across Southern Ontario. Our services include but are not limited to the following: