Heating Processes
There are countless ways to heat a building. We have the common sense, experience and know-how to help you choose the one that's right for your project and your budget.
We specialize in a variety of heating processes:
Radiant In-Floor Heating
Some argue radiant in-floor heating to be the most efficient form of radiant heat on the market today. Find out why many new buildings are incorporating some system of in-floor heating.
Infrared Tube Heaters
These space saving gas-fired systems are perfect for garages, workshops, factories and warehouses.
Ceiling Space Unit Heaters
Whether gas, water, electricity or steam is the fuel source for your choice of unit heater, ceiling space unit heaters are perfect for factories, plants with bay doors and loading docks or any room which has direct and/or constant contact with cold weather elements.
Hot Water Radiator Systems
If your home or office building requires a very affordable and versatile form of heat, we can put our years of hot water radiator experience to work for you. Have a peek at some of our projects and client photos.
In addition to servicing your planned projects, we are also available for the unexpected. Call us for emergency service assistance, trouble-shooting and professional consultations.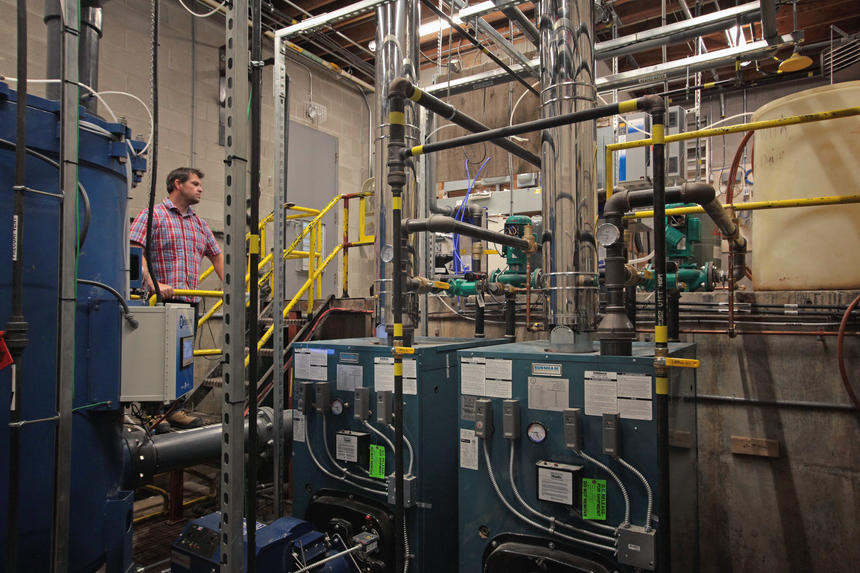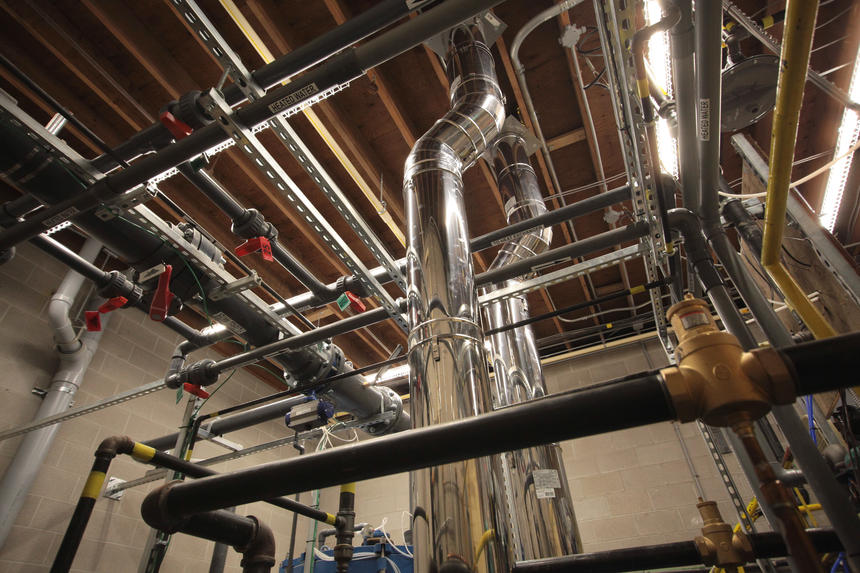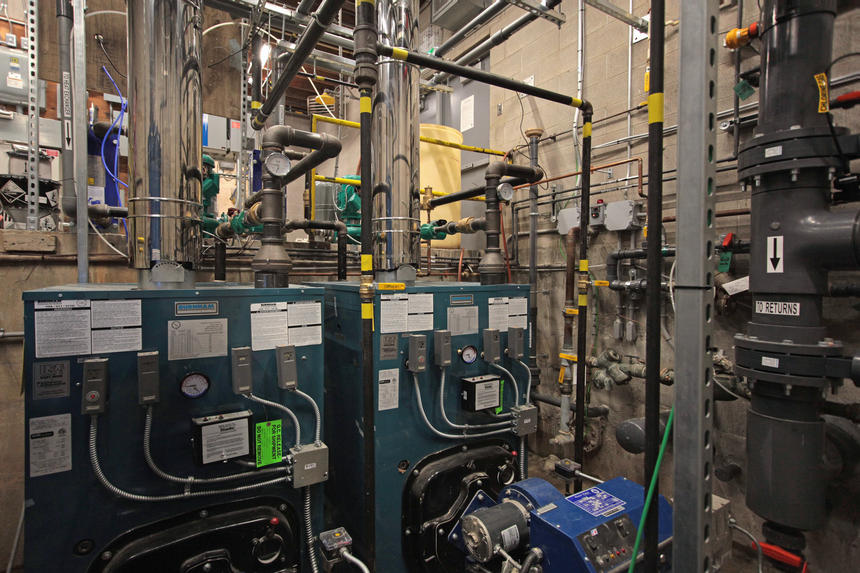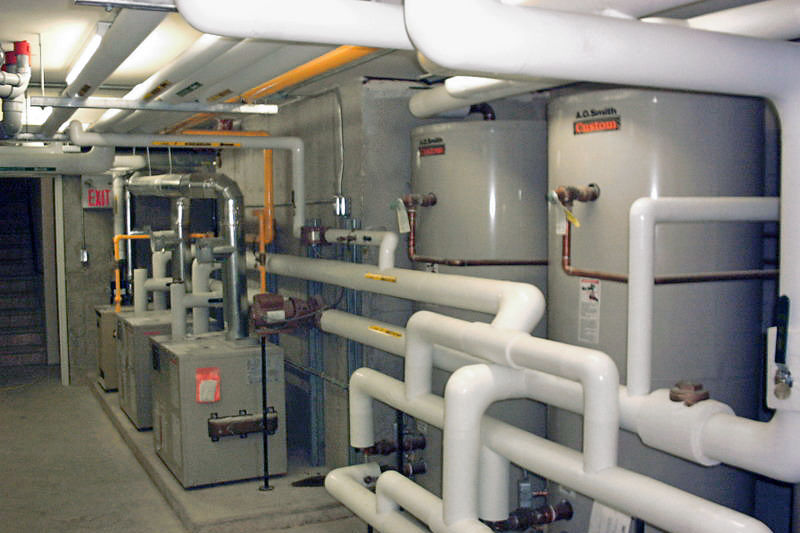 Sample project photos; for more photos visit our
Project Photos
gallery.
Other Services
Since 1994, Barrett Mechanical has been serving a wide variety of commercial and industrial clients with process piping installations and maintenance across Southern Ontario. Our services include but are not limited to the following:
Learn More about Barrett Mechanical