Design Build
Over the years, Barrett Mechanical has developed a top rated design team, working with our clients to successfully design and implement plumbing and mechanical systems, oversee installations and start up. Be sure to check out our design build project photos.
In addition to servicing your planned plumbing projects, we are also available for the unexpected. Call us for emergency service assistance, trouble-shooting and professional consultations.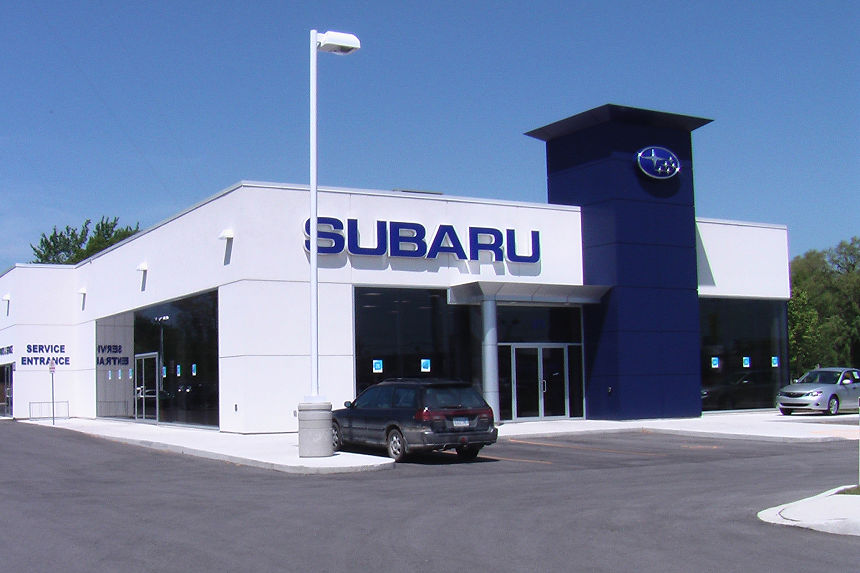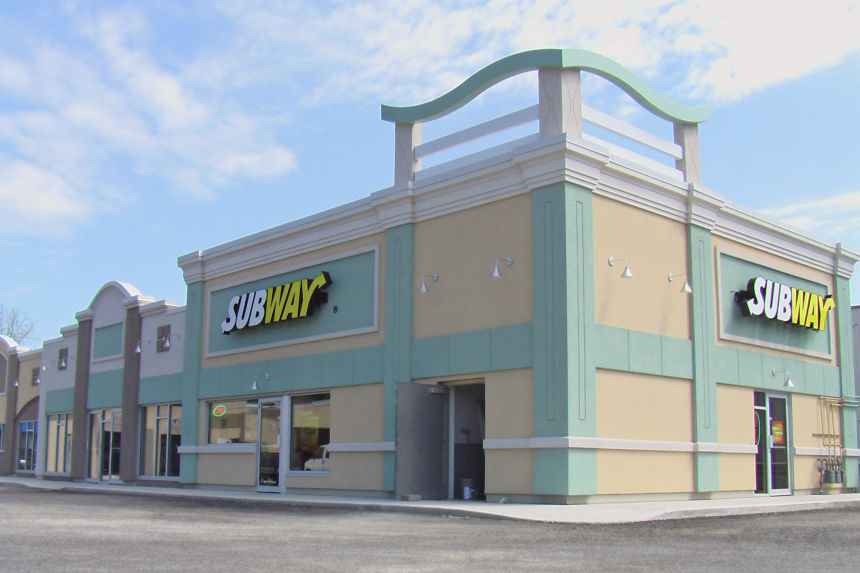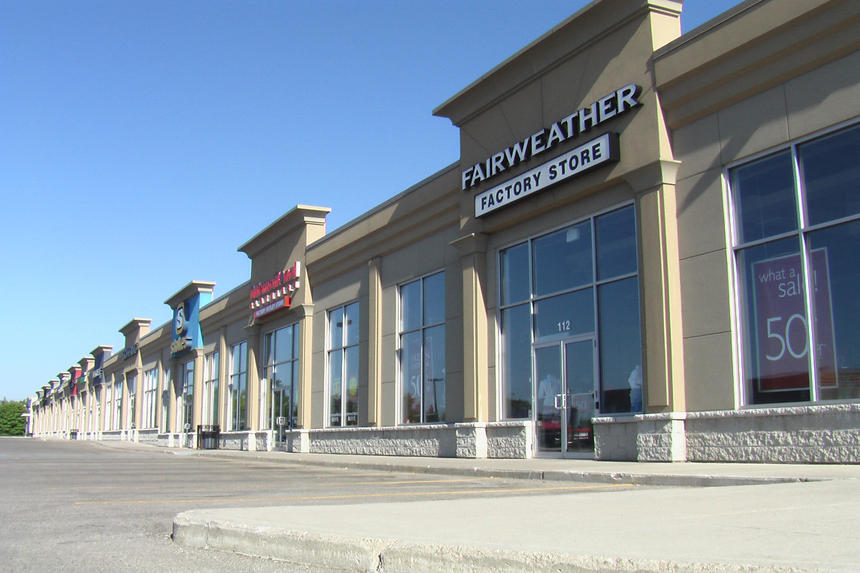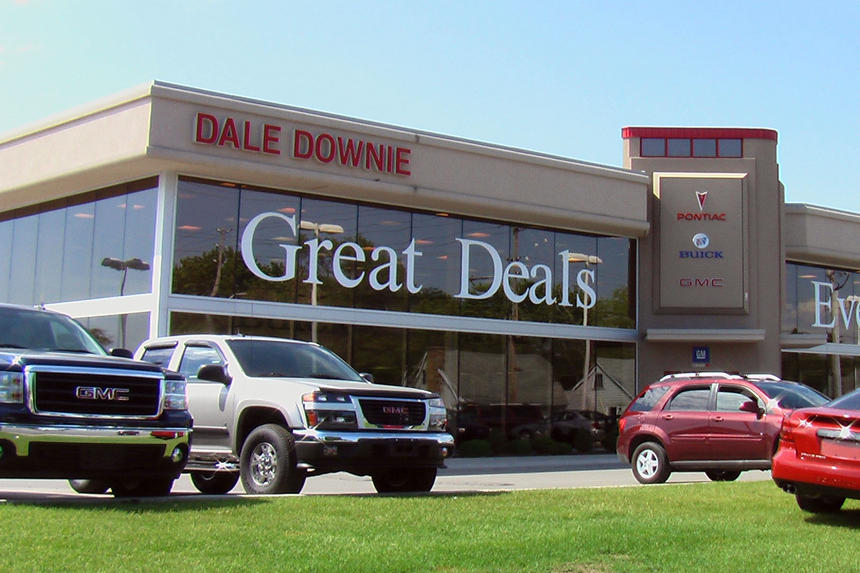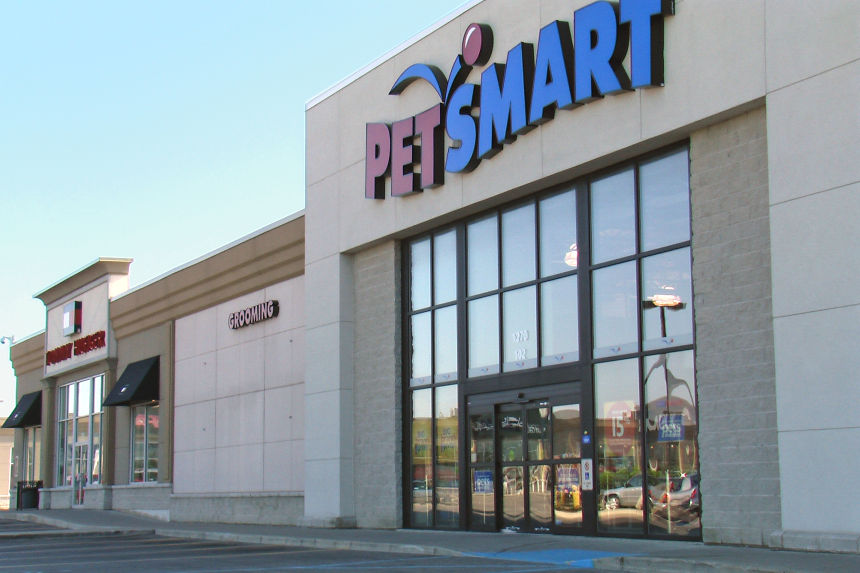 Sample Design Build project photos; for more photos visit our
Design Build Project Photos
gallery.
Other Services
Since 1994, Barrett Mechanical has been serving a wide variety of commercial and industrial clients with process piping installations and maintenance across Southern Ontario. Our services include but are not limited to the following:
Learn More about Barrett Mechanical