About Barrett Mechanical Inc.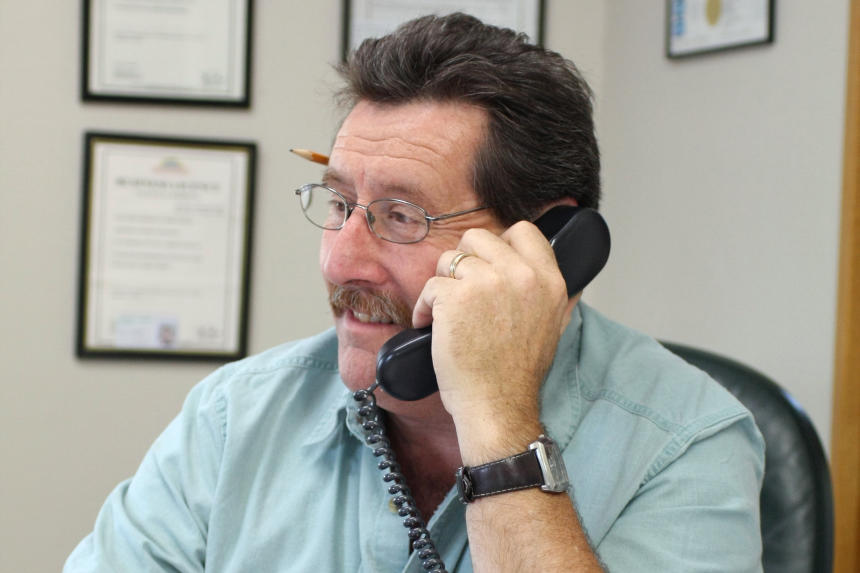 In June of 1994, Robert Barrett fused his extensive experience in the mechanical industry with an entrepreneurial spirit and founded his own two-employee family business. His goal back then was just as it is today: to head a customer-oriented team focused on building an admirable reputation in the mechanical contracting field through quality workmanship, efficiency and professionalism.
Robert definitely did something right because today Barrett Mechanical employs up to 30 skilled trades — including plumbers, fitters and apprentices — and Barrett Mechanical is known throughout Southwestern Ontario for precise planning, practical solutions and superior quality.
If you would like to contact Robert or a member of his team, contact Barrett Mechanical at 519-652-7207 or drop us a message online or request a quote
Meet Our Specialists
To learn about the key players at Barrett Mechanical, visit the Meet Our Specialists Page.