Specialists at Barrett Mechanical Inc.
Robert P. Barrett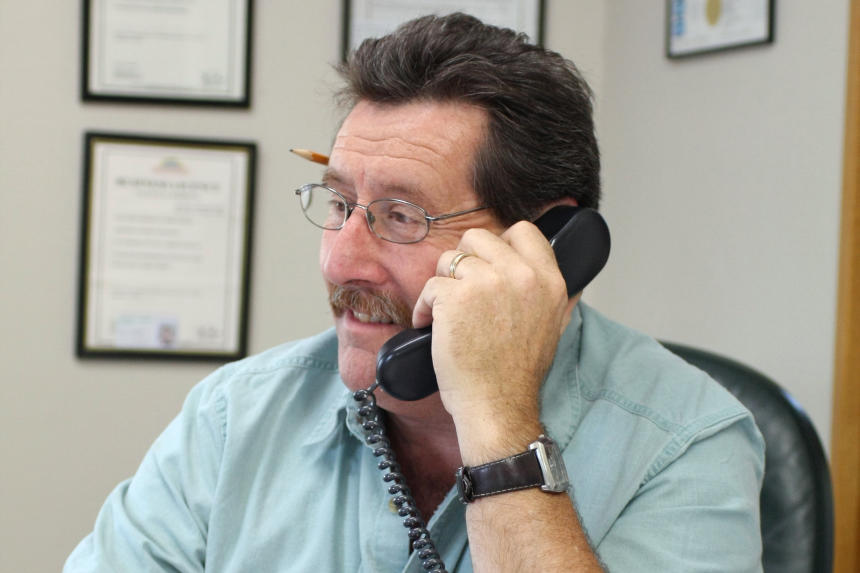 CEO/Founder, Master Plumber, Cross Connection Control Specialist
Brings 40 years of field experience coupled with a keen sense for business opportunity as well as widespread industry contacts.
Brent Beatty
HVAC Manager
Brent has been involved in the HVAC trade since 1994. He brings an extensive background in the trade from estimating, design-build, installation and project management.
More about Barrett Mechanical